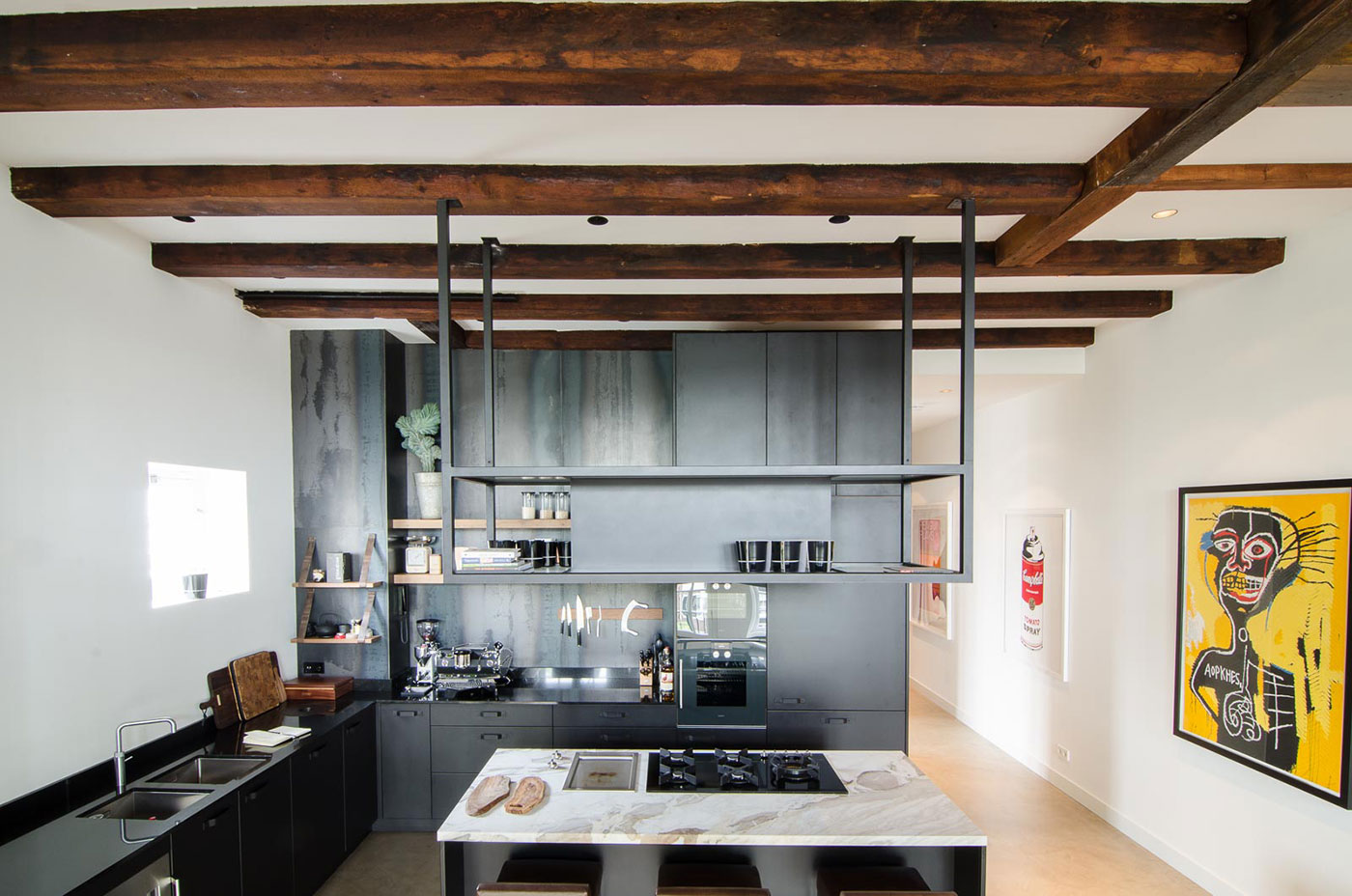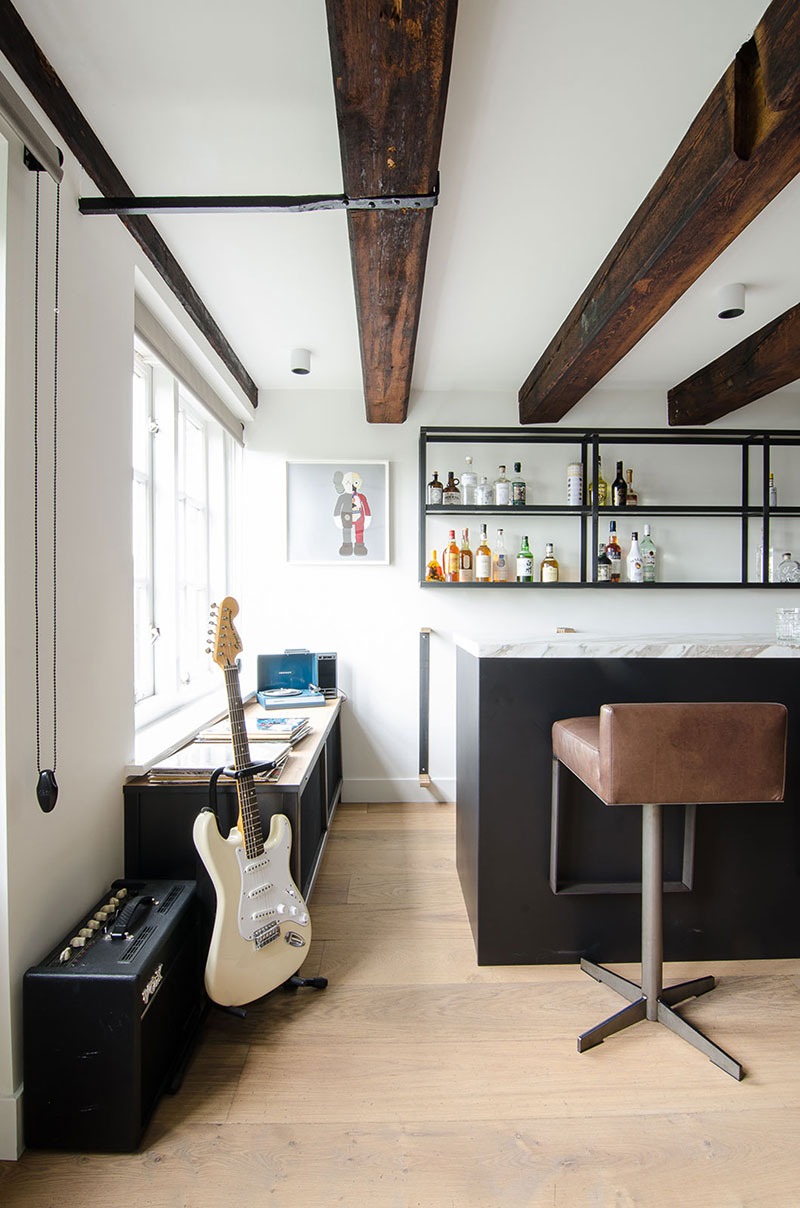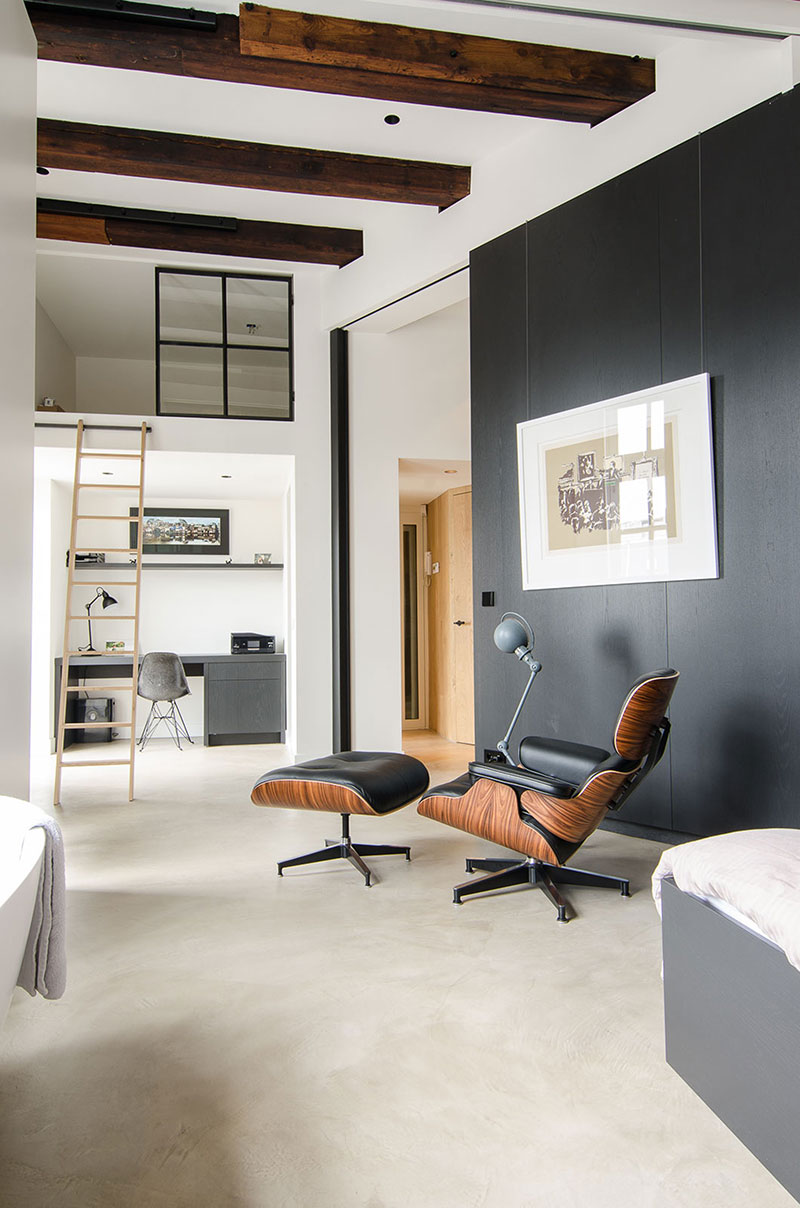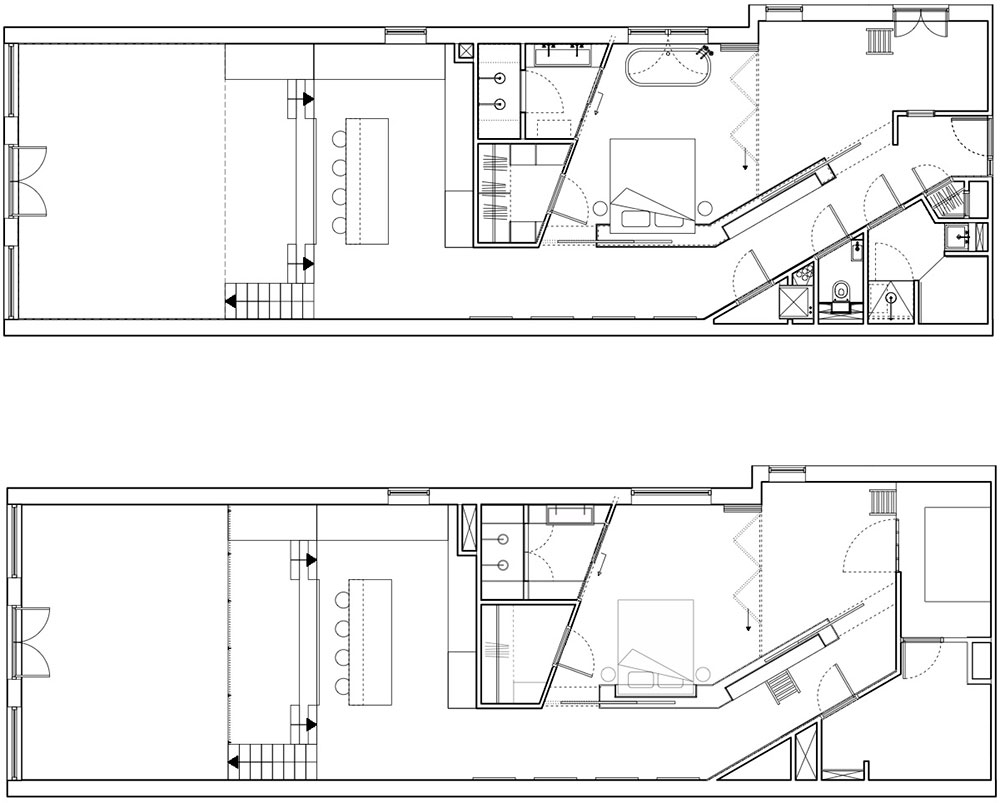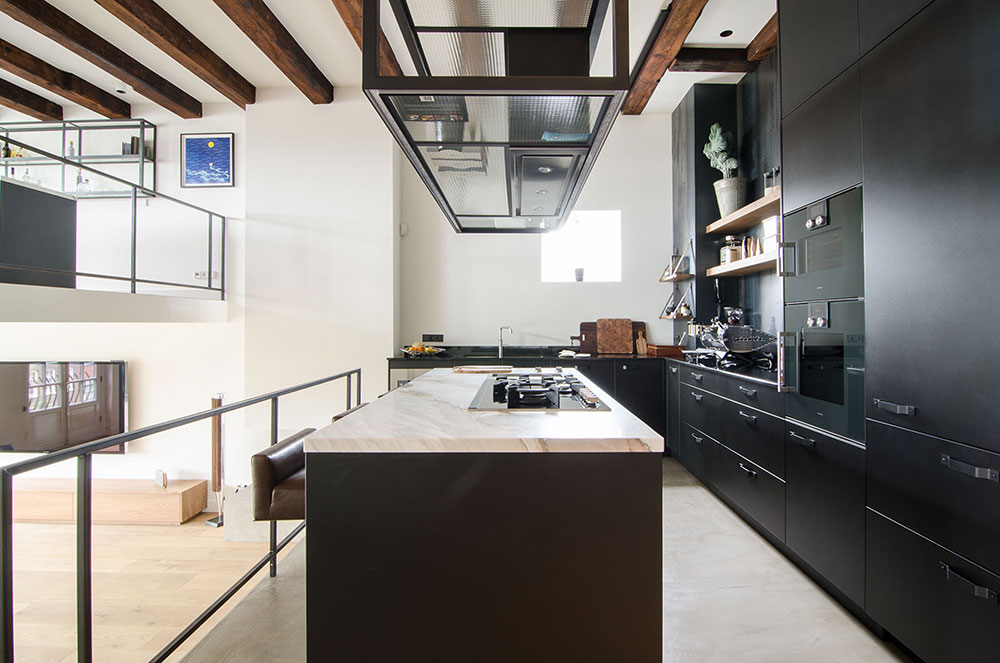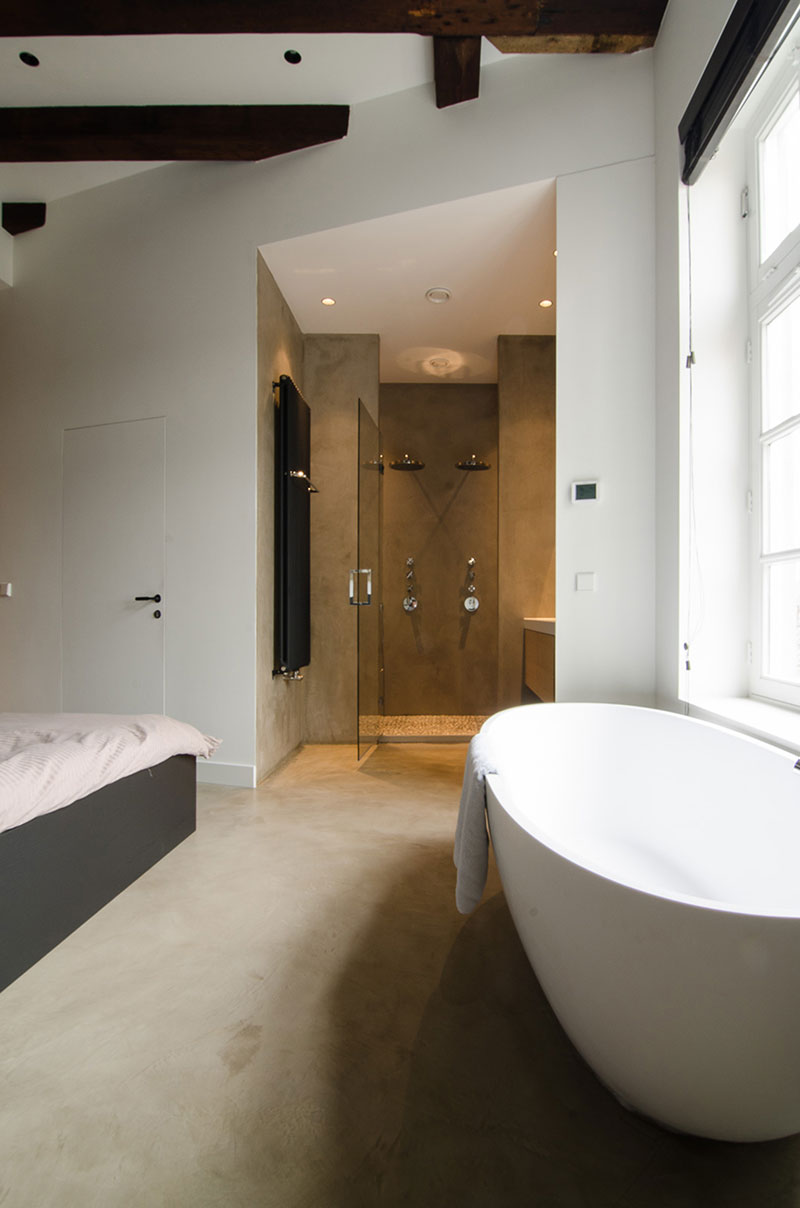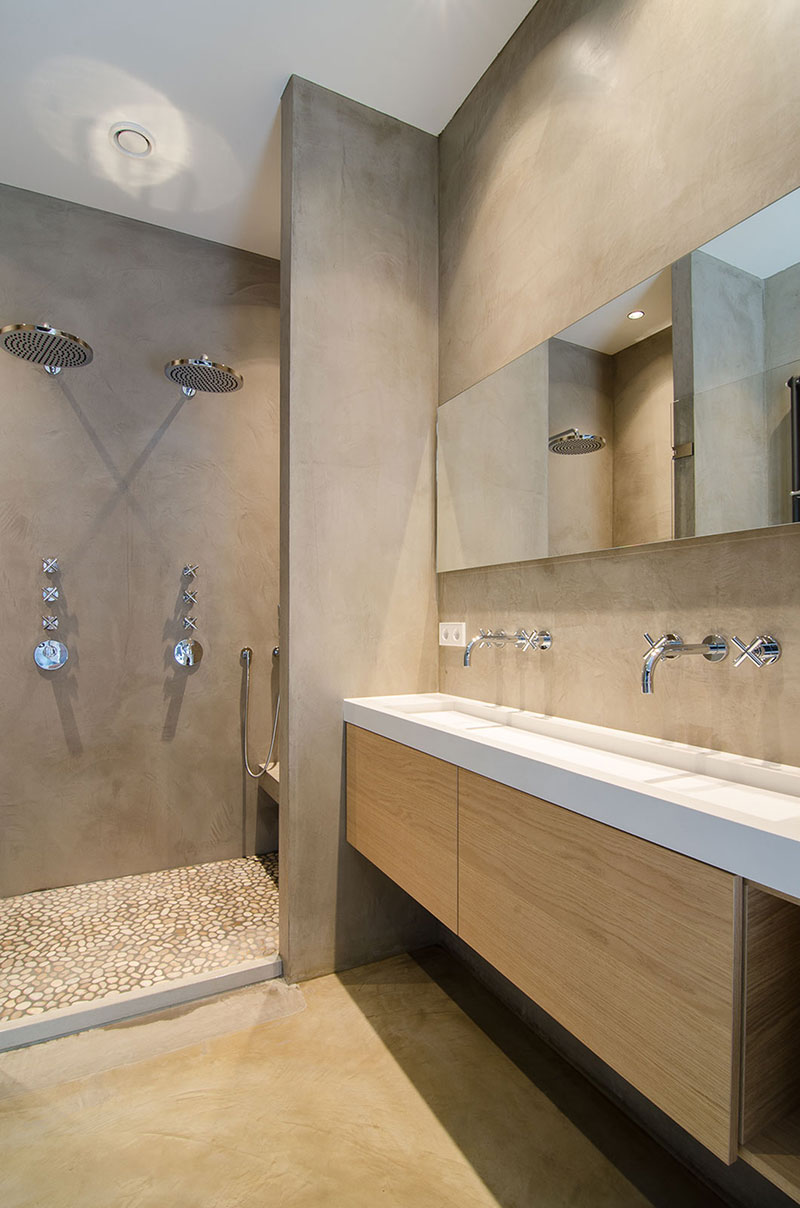 Bloemgracht Loft
Amsterdam, Netherlands 2015
An old sugar refinery on an Amsterdam canal, converted into contemporary loft by architect Standard Studio.
Situated on the Bloemgracht the loft house covers an area of 150 square meters. When the client, a young stock broker bought the house, it was completely covered in plasterboard, lowered ceilings and lots of tiny rooms without a clear function. The goals of Standard was to create the opposite; an open plan interior for the real 'loft' feel.
The end result is a stunning, contemporary loft that embraces the original character of the building. Together with Modern Vintage, the furniture supplier, and Eginstill, who made the kitchen and some bespoke items, we could say that all three combined, turn out to be a match made in heaven.
Client: Private
Total area: 150 m2
Team: Jurjen van Hulzen (as founder at Standard Studio), Wouter Slot
Photography: Jurjen van Hulzen
Previous
Next